General Aviation
The Missoula Airport (MSO) is proud to host two full-service fixed base operators to provide a full array of services to our general aviation community. Whether you are looking for flight training, private charters, aircraft maintenance or a quick stop for fuel, rest assured that MSO has all your needs covered.
View Airport Facility Directory
---
General Aviation Landing Fees
Effective November 1, 2021, the Missoula Montana Airport ("MSO") has authorized Vector Airport Systems, LLC ("Vector") to begin billing and collecting General Aviation ("GA") landing fees for GA operations on our behalf.
The Airport will waive Landing Fees for:
*Based aircraft - aircraft registered in Missoula County with the FAA registry
*Any aircraft weighing less than 12,500 pounds
Please click here for additional information.
---
Fixed Base Operators/Charters/Flight Schools
Other General Aviation Services
Neptune Aviation Services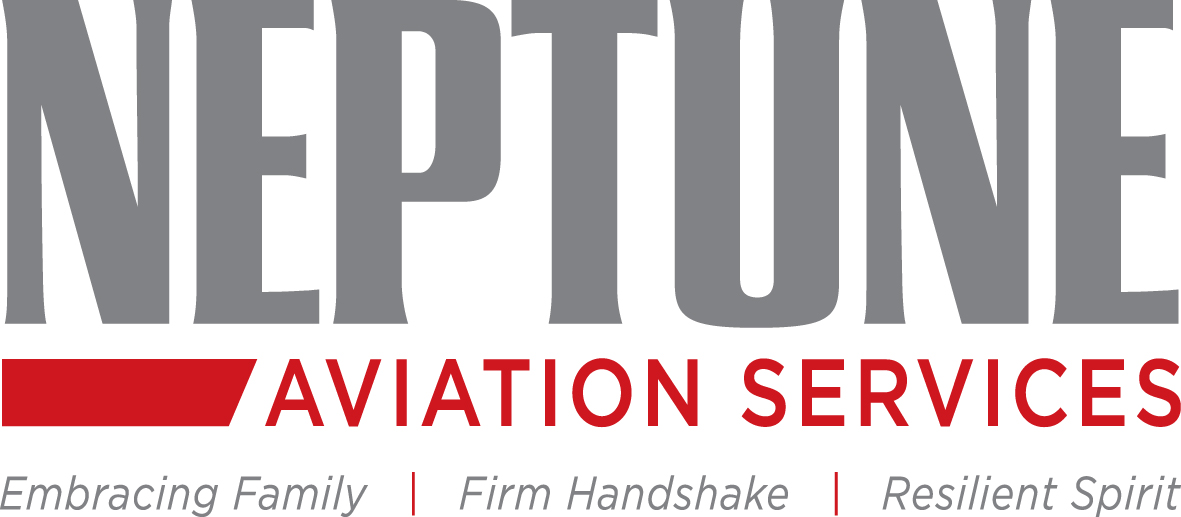 Neptune Aviation is the most reliable and innovative aerial firefighting company in the nation providing large airtanker services to the United States Forest Service for more than 21 years. Please visit the Neptune Store to pick up Neptune Aviation merchandise!
Aerotronics of Missoula

Representing leading aviation manufacturers including Bendix/King-Honeywell, BF Goodrich, Garmin, Bose, Flight Com, David Clark, Light Speed, and others.
Five Valleys Flyers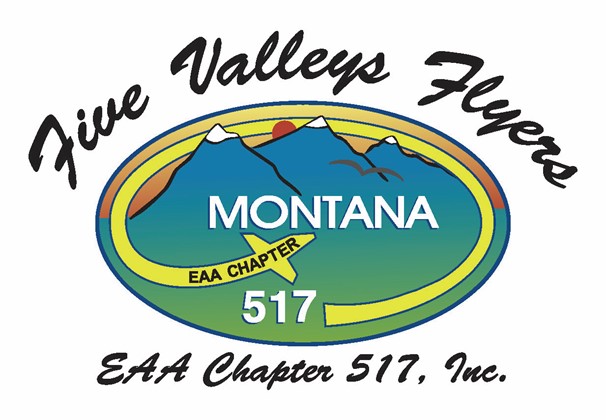 Five Valley Flyers is the headquarters for recreational flying and the center of aviation social activities in western Montana.  This is where fun begins.
General Aviation News
This quarterly newsletter provides useful information on recent airport developments and enhancements, as well as to profile MSO's businesses, employees, and pilots.
MSO GA Newsletter – Current Edition here!
MSO GA News would like to thank all of our writers for contributing to this newsletter. Interested in contributing or sharing? Contact MSO GA News Editor Gary Matson today! Want to get a copy mailed to your home or office? Contact us today at (406) 728-4381 and ask to be added to the MSO GA News mailing list.
Older Editions:

GA Newsletter - Fall 2022
GA Newsletter - Spring 2022
GA Newsletter - Fall 2021
GA Newsletter - Spring 2021
GA Newsletter - Fall 2020
GA Newsletter – Spring 2020
GA Newsletter – Fall 2019
GA Newsletter – Spring 2019
GA Newsletter – Fall 2018
GA Newsletter – Spring 2018
GA Newsletter – Fall 2017
GA Newsletter Special-Edition 2017
GA Newsletter – Spring 2017