The Missoula Airport is nestled in the heart of the Rocky Mountains offering access to world class outdoor adventures while still being only a few minutes away from downtown Missoula. Our constantly improving facility offer multiple food and beverage options, shopping, conference rooms, free WiFi and places to unwind charge your devices. Whether heading out to explore the world or visiting Montana for the first time, the Missoula Airport is your starting point for adventure!
The airport is open to the public 24 hours a day, 365 days a year.
Food and Beverage
For your convenience we have two vendors with locations both pre and post security to grab a drink or a bite to eat. For an after-hours drink or snack visit our vending machines located throughout the terminal.
Black Coffee Roasting Company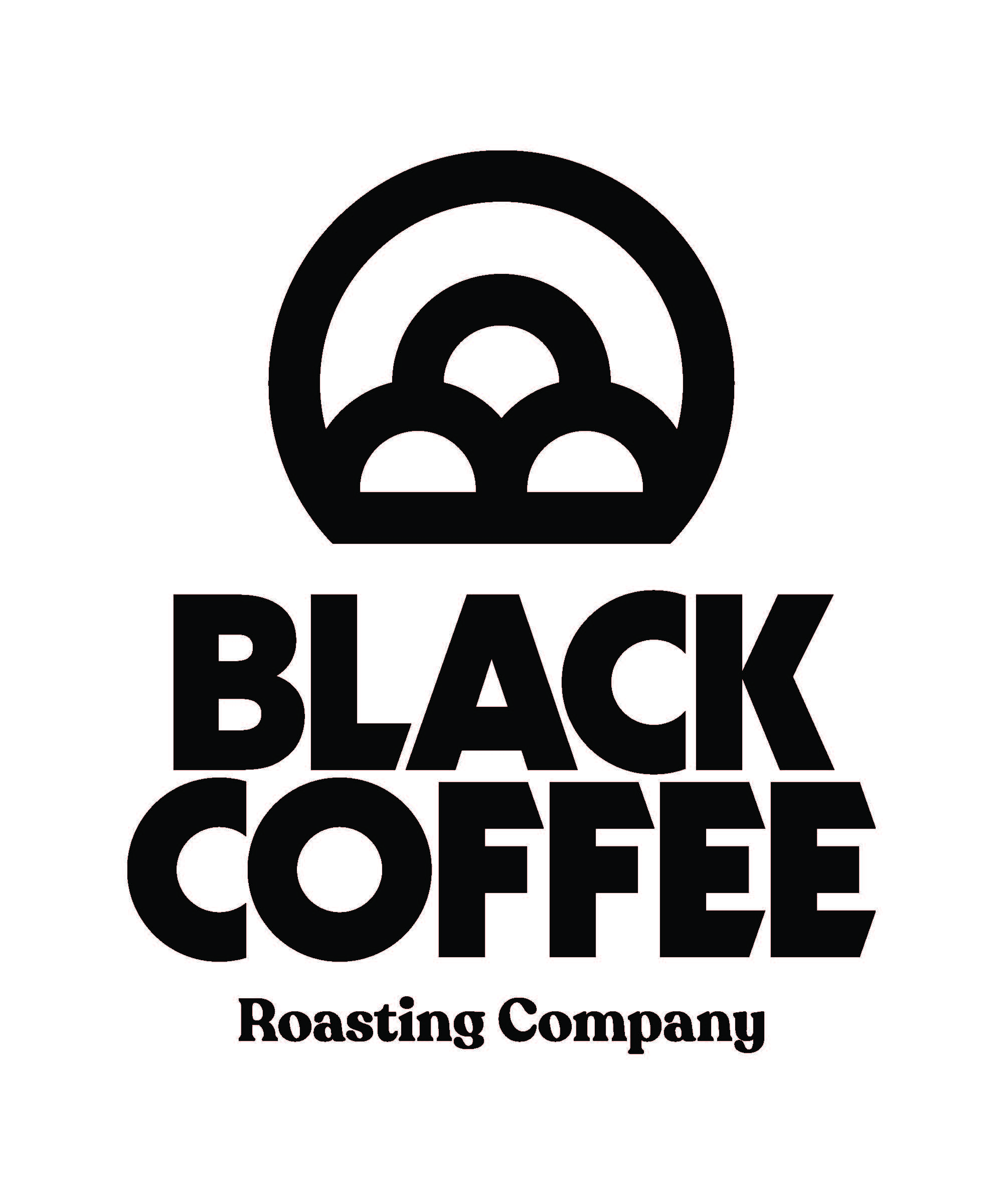 With locations both pre and post security, the Black Coffee Roasting Company offers grab/go food, beverage and retail.
View Menu
Kettlehouse Bar and Grill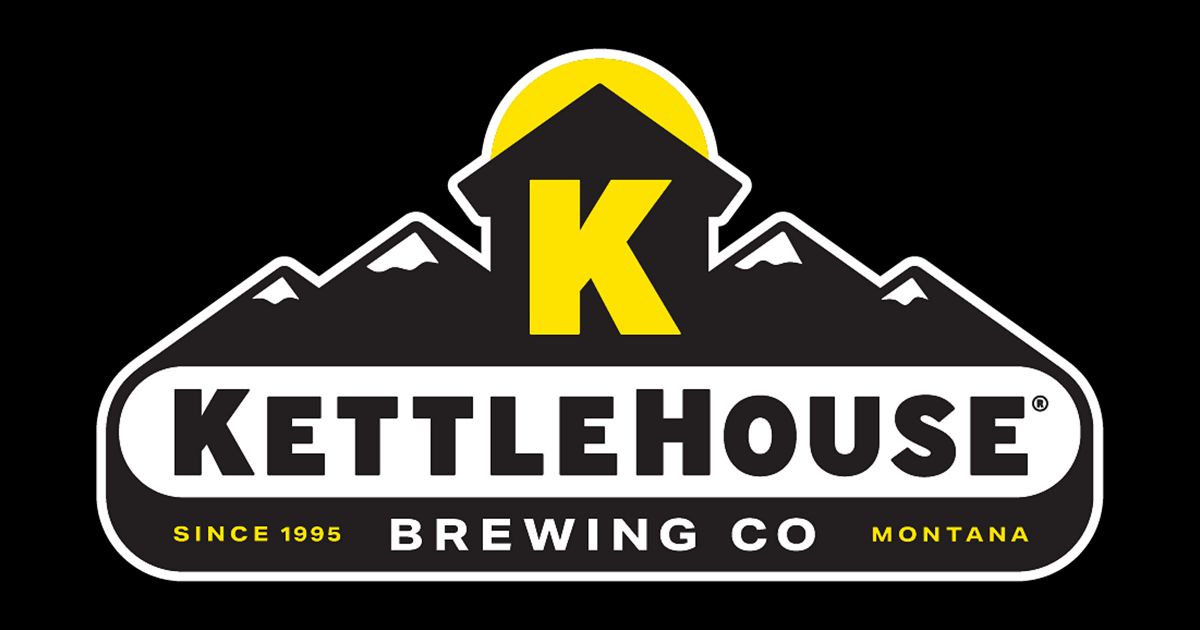 Located post security, the Kettlehouse Bar & Grill and Coldsmoke Tavern offer a wide selection of food and beverage options. With two unique locations, travelers can choose from traditional seating options to our outdoor deck.
View Menu
Shopping
Need a last-minute gift for that special someone? Montana souvenir or a travel necessity? Our giftshop located after the security checkpoint at Black Coffee Roasting Co. has you covered!
Additional Amenities/Services
Observation Lounge
Located on the 3rd floor and open to the public, this is a nice cozy place to wait for your inbound plane to arrive, or just hang out and watch airplanes come and go. Features include: fireplace, comfy chairs and sofas, Glacier Park photo collection and of course stunning views.
Free Wifi
No fees, no ads, just free WiFi throughout the terminal
ATMs
Located throughout the terminal for your convenience.
Airport Ambassadors
Look for our uniformed Airport Ambassadors to help you on your journey. Whether it's helping out with a bag or just pointing you in the right direction, our team is always willing to help!
Charging Stations
We have multiple locations throughout the terminal to plug in and power up before your flight.
Smart Carts
Need and extra hand with your luggage? Visit one of our Smart Cart Rental stations at baggage claim or temporary rental cars.
Mail Drop
Located in baggage claim for that last minute letter drop off.
Massage Chairs
Enjoy a massage and power up your phone before your flight. Multiple locations post security for your enjoyment.
Visitor Information Center
Swing by our Visitor Information Center located next to baggage claim for brochures and magazines highlighting local attractions, activities or chat with one of our friendly airport volunteers. Businesses wishing to distribute magazines or brochures or to become an Ambassador, please contact us.
Local Art and Displays
Art in the Airport
Construction on the Missoula International Airport terminal expansion is well underway! To accommodate passengers during construction, we have installed several shipping containers for use as a passenger boarding walkway. To help welcome visitors and residents alike to our city, we released a Call for Art to beautify the new passenger walkway. Local artists painted 8' x 4' panels to hang inside the walkway for passengers to enjoy as they board and deplane at the Gate 1 boarding area.
Charlo
A mainstay of the Missoula Airport for over 15 years, our beloved bear Charlo welcomes friends new and old to Montana. Come meet Charlo in baggage claim and take a selfie for your friends at home!
Display Cases
Located throughout the terminal and filled with local art and displays from local artists and business. Please reach out if you are interested in advertising with us!
On-Site Tenants
Flathead Travel Service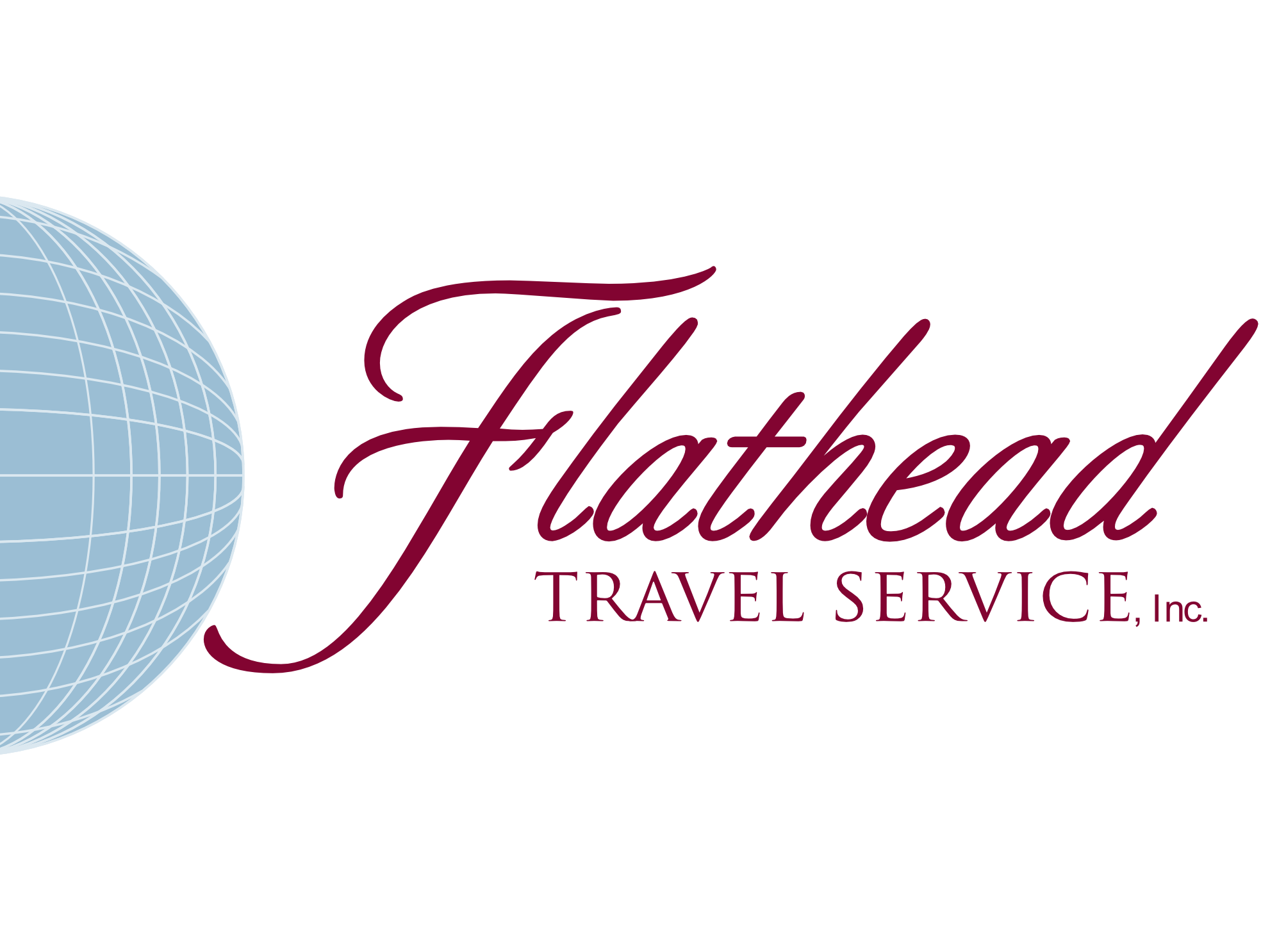 Family owned and operated since 1960, Flathead Travel Service is dedicated to helping you plan your trip whether you are crossing seas or visiting Montana for the first time. With four convenient locations in Kalispell, Helena, Missoula and Whitefish, we are here to help with any individual or business travel needs.